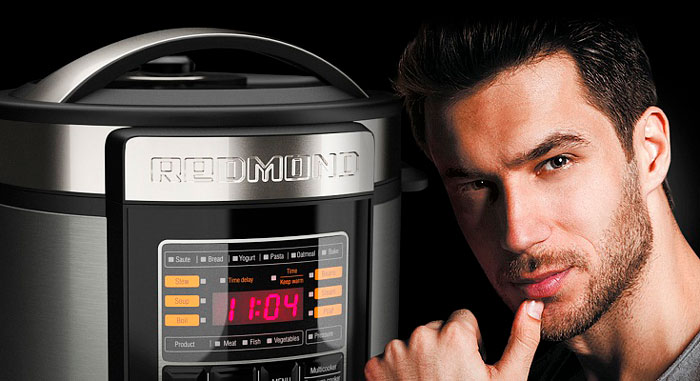 Fat burning recipes are not a marketing gimmick nor the stuff of science fiction. They are clinically-proven, tried-and-tested open secrets that anyone can use to boost their metabolism, burn more calories and gain muscle.
If you want to see how a full belly and a flat belly can go together, read on. Here are 10 quick and easy fat burning recipes to start building the new you right now.
1. Spiced Green Tea Smoothie
Smoothies are fantastic for the amount of goodness they pack into a compact package. Better still, they are quick and easy, ideal for those rushed mornings. Combine with the benefits of green tea and you have the perfect start to your fat-burning day.
Brew your green tea as normal, then refrigerate the night before. In the morning, combine the tea with cayenne pepper, 2-3 tablespoons of lemon juice, 2 tablespoons of low-fat yoghurt and 2 teaspoons of honey. Dice a small fruit (pear, apple etc.) and blend with ice cubes to a consistency you like. Done!
2. Broccoli & Feta Cheese Omelette on Toast
The perfect way to indulge in the most important meal of the day – protein-rich eggs and cheese to give you that full feeling and feed those muscles. Broccoli is a wonder vegetable for its stock of vitamins.
Coat a non-stick pan lightly with oil and cook the broccoli for three minutes. As it cooks, combine the feta and eggs well in a bowl. Add the mixture to pan and cook for 3 minutes before flipping and cooking through. Perfect with toast.
3. Peanut Butter Soba Noodles
You don't have to resort to instant noodles for a quick meal. This noodle dish is rich in monounsaturated fats and combines with ginger to sate your hunger and boost metabolism. Serves four.
First, combine these ingredients and blend to consistency to make your sauce:
• 1/4 cup peanut butter;
• 2 tbsps. water;
• 1 tbsp. soy sauce;
• 1 tbsp. sweetener of choice;
• 1 tsp. ginger (minced);
• 1 tsp. sesame oil;
• 1/2 tbsp. apple cider vinegar;
• 1/2 tsp. red chili sauce;
• 1 clove garlic (minced).
Cook 4 oz. of soba noodles and cool for 30 seconds. Toss with these ingredients:
• 3/4 cup cucumber (julienned);
• 1 scallion (diced).
Pour the sauce over this and mix well. Garnish with crushed peanuts.
4. Glazed Sweet and Sour Pork Chops
A scrumptious pork dish in 20 minutes? Absolutely! Studies show pork fights fat deposits round the liver. Plus, over 38 g of protein and just 8.3 g of saturated fat, all ready to serve 4 in 20 minutes.
For the glaze:
• 1/4 cup balsamic vinegar;
• 3 tbsps. honey;
• 2 cloves garlic (minced);
• 1/2 tsp. dried oregano;
• 1/2 tsp. dried basil;
• 1/2 tsp. dried thyme;
• Salt and pepper to taste.
Coat a skillet in a thin layer of oil and heat. Cook the chops until both sides are golden brown, seasoning as desired. Place into oven preheated to 400 degrees F and cook through at 140 degrees for about 10 minutes (exact time will depend on the thickness of the chops).
Coat with glaze and serve.
5. Rocket, Tomato, Pine Nuts and Goat Cheese Pasta
Doesn't just reading that name make your mouth water? Wait till you taste the goat cheese after it melts to become the creamy sauce!
Even better, this great recipe packs a 53 g protein punch to put those fat-burning muscles into high gear. You can use any pasta that can trap and retain the sauce. Serves 4.
First cook pasta according to the instructions. Drain almost completely, mix in 2 cups of loose rocket and keep warm.
For the sauce:
• 2 cups loose rocket leaves;
• 1 tbsp. extra-virgin olive oil;
• 2 cups cherry tomatoes;
• 1 clove garlic (minced);
• 1/4 cup fresh goat cheese;
• Salt and pepper to taste.
Warm the oil in a pan over medium heat and roll the tomatoes in it and mix with the minced garlic. Make sure you keep the tomatoes moving across the pan and cook until the skins start to crack.
Add the tomatoes and the cheese to the pasta and toss well, and a little water at a time if the mixture seems too dry. Season with salt and pepper and serve.