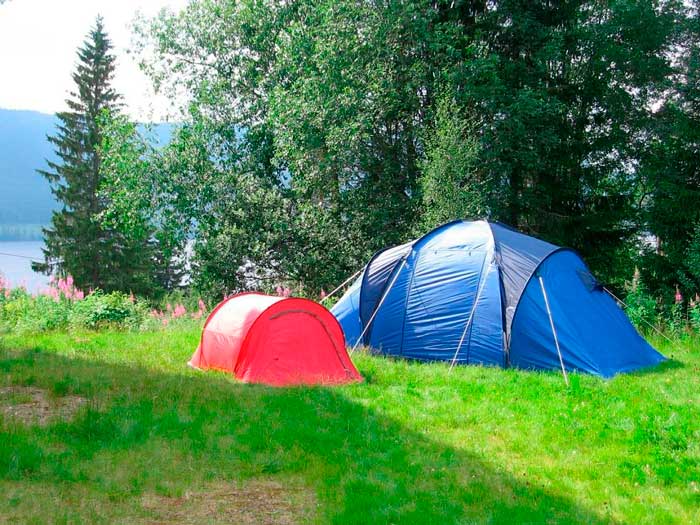 Glamping Guide
Camping doesn't have to mean eating cold baked beans out of a can. Here we provide you with tips and tricks on how to enjoy the great outdoors with our very own glamping guide.
Top 5 glamping hacks:
1. Bring a pocket shower
If your campsite doesn't have the best facilities, don't opt for a baby wipe wash. There are now pocket showers that can turn the camping experience from grimy to squeaky clean. These pockets can hold up to 10 litres of water. Simply hang yours on a tree branch and wash yourself under an attachable shower head.
2. Pancake breakfasts
Who says you can't have an enjoyable hot breakfast in the great outdoors? Simply prepare your pancake mix and pour it into a zipper lock bag and freeze it. Carry it with you in a cooler bag. Once you are ready, make sure that the mix is defrosted, cut the corner of the plastic bag and put it into your Multi Cooker. All that is left to do is to add your favourite topping and enjoy!
3. Plan your meals
Get a list of recipes together for the trip (check our favourite dishes below!) and then prepare your ingredients at home. Chop and measure them, and then place them in zipper bags with a label for the recipe it is to be used for. You can then enjoy the great outdoors without the stress of prepping the food.
4. Brighten your pitch
Bring solar-powered fairy lights to brighten your tent without the fear of batteries running out. It will be easier to find your tent in the dark if you are returning late and will add a touch of glamour!
5. Turn up the volume
Listening to music around a camp fire? Turn up the volume by placing your phone into a glass. Just make sure you aren't disturbing any tent neighbours!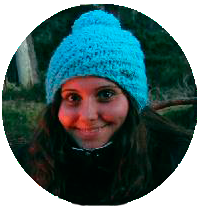 Elena is the blogger behind the The Healthy Veggie. She is passionate about the outdoors and has a great glamping tip:
"If what puts you off going camping is losing your own privacy, you should invest in a windbreaker. This will not only shield you from unpleasant wind gusts, but will also hide you from view of any nosy neighbours, so you can enjoy your time outdoors with a bit more privacy."
Where to stay:
1. Isle of Harris - Scotland
If breathtaking scenery is what you want, the white sandy beaches and turquoise waters of the Isle of Harris are for you. Located in Scotland, there is no need to get out your passport. Head to South Harris to do a spot of fishing, relax and walk on the unspoilt beaches. Wildlife such as otters, eagles, buzzards and seals are also seen daily.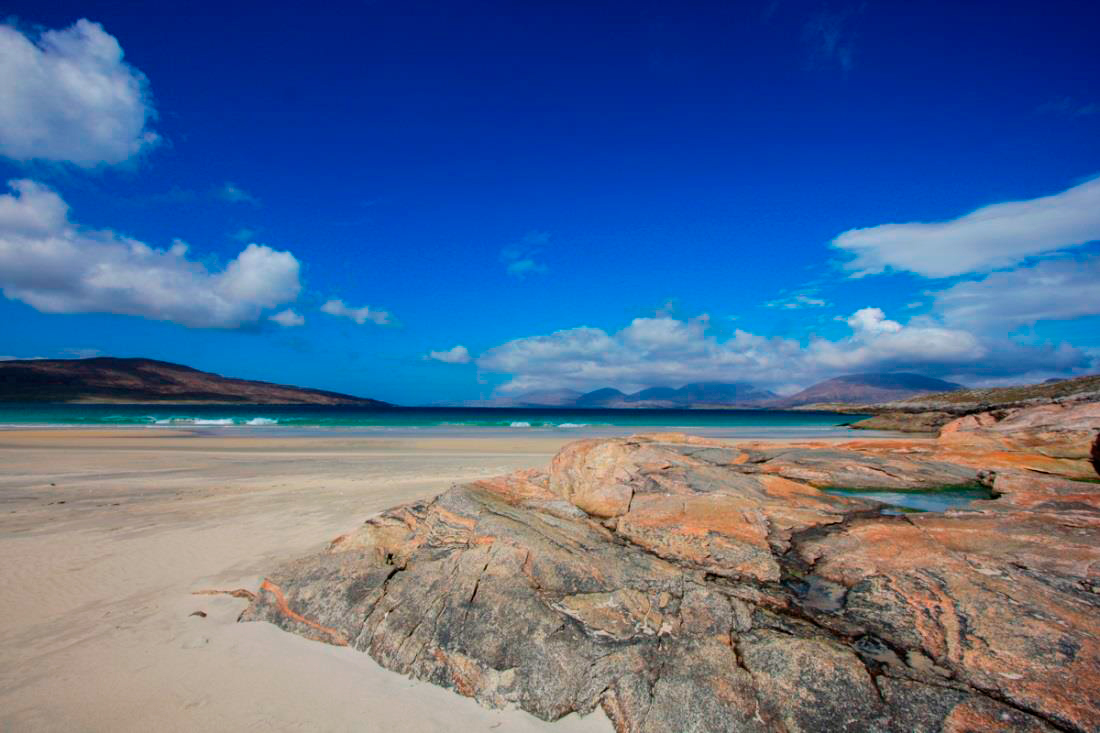 2. Woolacombe - Devon
Situated on the coast in Devon, Woolacombe has beautiful beaches and a stunning view of Lundy Island to feast your eyes on. This is a destination for the more adventurous, as it's a great spot for surfing, walking, hiking and admiring nature (it sits next to Exmoor National Park). There are plenty of campsites to choose from, whether you want to pitch and go exploring, or you're seeking a sauna and nightlife.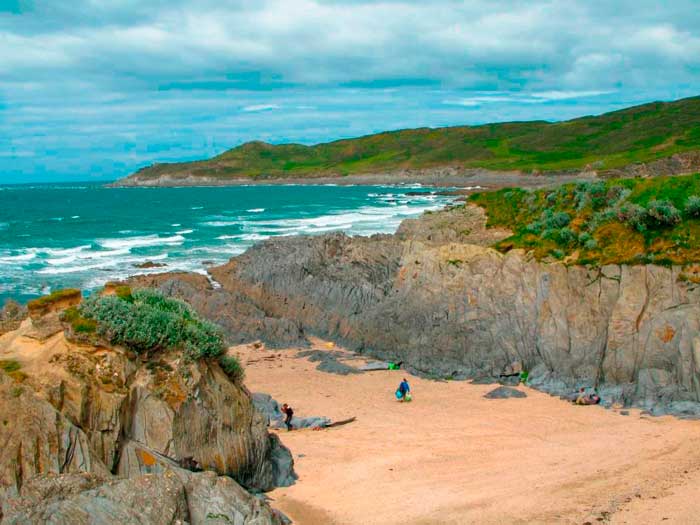 3. Coniston – Lake District
Situated in a beautiful location in the Lake District, Coniston is a perfect location to enjoy nature and outdoor activities. If you're an avid hiker then you can take one of its many nature trails up the hills and take in the beautiful scenery from the many viewpoints. Rent a boat or a kayak and take a leisurely trip up the lake. Coniston is only half an hour's drive from Windermere, where you can visit the largest natural lake in England.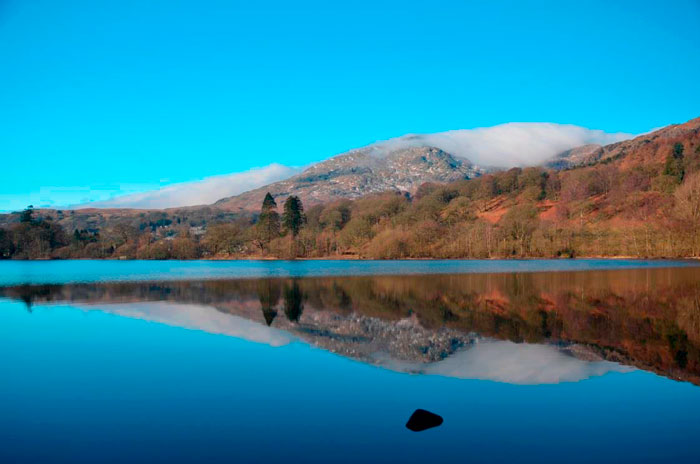 4. Yorkshire Dales
Whether you're a keen walker or a history fan, there is plenty for you to see in this beautiful location. Climb the famous and picturesque Ingleborough Hill and enjoy a picnic once you reach the top, overlooking the vast hills, or marvel your eyes on the waterfalls of the Ingleton Waterfalls Trail. Bolton Abbey also offers beautiful views of the countryside and the magnificent ruins of the 12th-century Augustinian monastery.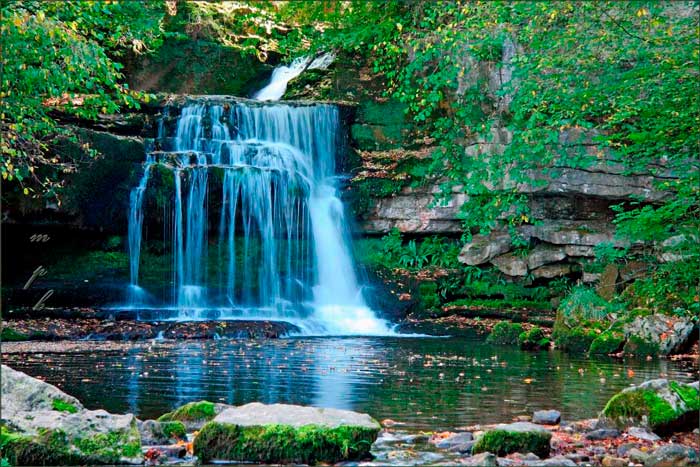 5. Brecon Beacons - Wales
Brecon Beacons is a mountain range located in South Wales. This location is perfect for the keen adventurers as you can abseil, rock climb, mountain bike and hike there. If you are feeling even more adventurous then you can go on a caving tour in the underground caves and explore the underworld! Whilst you are trailing the hills keep a look out for the Welsh mountain ponies that are grazing the field!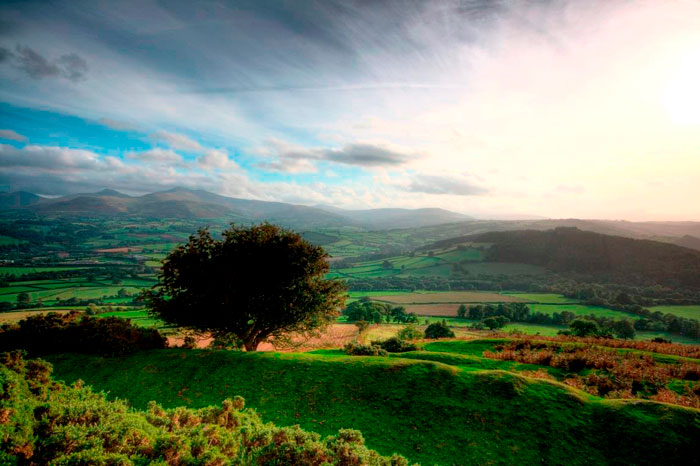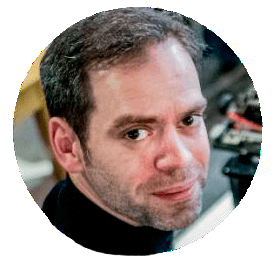 John Adams is a married father of two young children. He writes the parenting and lifestyle blog Dadbloguk.com and is also the author of A married father (…and dad blogger). As a young man, John camped everywhere from high quality campsites in Europe to Glastonbury festival, not to mention in deserts in the Middle East.
"For a first time camper, a couple of days is just about enough. On future trips you can build on this and go for longer.
Your children are almost certain to love the experience. Choose your campsite carefully. Seek out personal recommendations and find out where your friends have gone. Also, book in advance to make sure you definitely get a space to pitch your tent."
What to eat:
Bringing a Multi Cooker with you takes your camping experience to another level. No need for bland, tasteless food that takes hours to warm up on the campfire. Effortless and healthy meals can also be achieved at the great outdoors. Here are our top three easy glamping dishes:
Ready in: 1 hour
Ingredients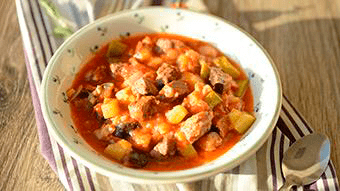 Diced beef - 300 g
Marrow squash - 200 g
Tomatoes - 300 g
Onions - 200 g
Aubergine - 120 g
Tomato puree - 100 g
Green chili - 20 g
Garlic – 3 cloves
Vegetable oil - 20 ml
Salt
Mixed spices
Method
- Deseed and finely chop the chili pepper and the garlic. Cut meat and vegetables into small cubes and place all ingredients into the bowl. Add salt, spices, mix and close the lid.
- Press MENU and select the STEW program. Select the HOUR/MIN button and set the COOKING TIME button for 1 hour.
- Press START and cook until the program finishes. You can enjoy a walk, play some football or relax in the meanwhile!
Ready in: 1 hour
Ingredients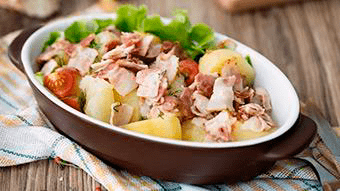 Potatoes - 400g
Water - 200ml
Smoked bacon - 300g
Salt
Spices
Method
- Cube the potatoes and dice the bacon.
- Place all ingredients in the Multi Cooker and mix.
- Close the lid, select the STEW program, set the timer for 1 hour and start the program.
Ready in: 5 minutes
Ingredients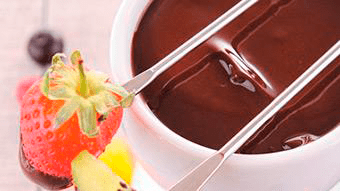 Dark/Milk chocolate (per preference) - 200 g

Double cream - 200 ml
Method
- Break the chocolate into pieces, put it into the bowl and cover with cream.
- Press MENU and select the OATMEAL/DESSERT program. Use the COOK TIME button to set the timer for 5 minutes and press START.
- Stir occasionally until the program finishes.
- Dip marshmallows or fruit and create a quick and easy dessert!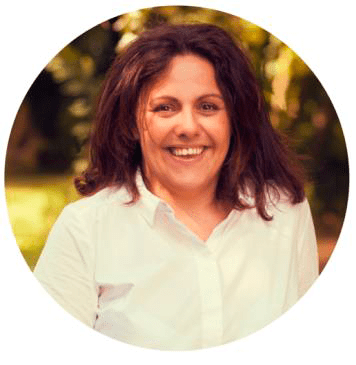 Dominique runs the The Playing Parent Blog where you can find many wonderful parenting tips, crafts, photography and also read about the experiences of her family camping trips.
'If you are not a seasoned camper the whole experience can seem a little daunting. The idea of a Glastonbury-esque mud fest with young children in tow would make me break out into a cold sweat too. However if you fancy giving camping a go but not investing in all the kit, a great way to try it is Glamping – Glamorous Camping. Tents are already put up for you and tend to have a fridge, proper style beds, electricity and anything else you might need, so all you have to do is turn up and start having fun.'
There is no need to sacrifice your creature comforts whilst you are camping. You can have a peaceful holiday away from all the hustle and bustle! Whether it is a romantic getaway, family holiday or a budget weekend getaway, glamping is most definitely something you should try!
Top 5 Cool Items to Bring With You:
Camping Chair
Comfort doesn't have to entail a big bulky chair that takes a while to set up. This chair weighs less than 2 pounds so is very portable and very comfy too! So you can sit back and relax and enjoy your Glamping experience.


Portable Mosquito Repellent
There is nothing worse than being bitten head to toe by mosquitoes and the insect repellent sprays have a very strong and unappealing scent. This portable, battery powered device will keep the insects at bay and make your Glamping experience much more enjoyable!


Multi Cooker
There is no need to sacrifice the quality of the food you cook in the great outdoors. Enjoy home food comforts without any hassle. The device is small and portable and won't take much room up!


Electric Coolbox
Keeping your ingredients fresh and cold is very important on those hot summer days. This cool box is powered from the car's accessory socket, so if you are travelling a long distance to your campsite, there are no worries of the food spoiling!


LED Lantern
Light up your campsite with this compact, battery powered lantern. It is small but very bright and will provide you with plenty of light to enjoy those starry camping nights.