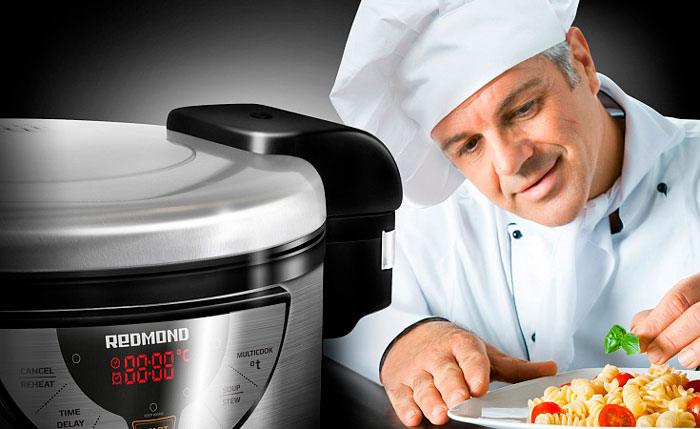 Meat-free eating is made easier using a multicooker. Move your hearty vegetable sides to main dish with many delicious ways to include proteins, calcium and other vital nutrients in your diet. Here are some of the best vegetarian recipes, slow or pressure-cooked, that are both rewarding and deliciously satisfying.
1. Minestrone Soup with Pasta and Veggies
Vegetables are dumped in the pot and slow-simmered for several hours to create rich and thick soup. Pasta is added around 10 minutes to the meatless dish before serving for a fresh, steaming bowl of minestrone. Stir in black beans, salsa, whole kernel corn and sour cream for a Mexican twist.
2. Curried Vegetable & Chickpea Stew
A bit of pre-slow cooking preparation is necessary to boost flavours, but is well worth a few minutes of your time with such a comforting stew to savor afterwards. Simply sauté the onions and potatoes in garlic, ginger and curry powder right before tossing everything into the pot.
3. Pressure Cooker Confetti Basmati Rice Recipe
A multi-veggie pressure cooker rice dish ideal as a light meal or side. Brown or saute onions in olive oil first, add rice, peas and salt to the pot, then pour in water with the veggies. Fluff the basmati rice with a fork and you're all set to serve your fun and colourful meal!
4. Spinach and Ricotta Lasagna
Layers of pasta are laden in marinara sauce, mozzarella, and a spinach-ricotta mixture make for a mouthwatering meal. The medley is slowly cooked until all ingredients blended in and the noodles become tender. Serve with Romaine salad to complete your dish.
5. Pizza Primavera
Flatten dough to fit your multicooker pot. Spread a chunky sauce of tomato, olive, chiles, capers and seasonings on the crust, then scatter more veggies as toppings. Sprinkle some Pecorino Romano and mozzarella to bring creamy flavour and incorporate more protein to your pizza.
6. Ratatouille
Tomatoes are the foundation of this dish that's comprised of eggplant, summer squash, zucchini, sweet peppers, sautéed garlic and onions. Serve over thick slices of French baguette or your favourite pasta.
7. Corn on the Cob
Pressure cook corn to bring out an intense flavour with beautiful plump kernels to savor in every bite! Steam one or as much corn you want without crowding your multicooker, and it'll be ready to serve in merely a minute or two.
Tips and Tricks for Vegetarian Multi-Cooking
Transform mundane vegetables into super yummy with these tasteful foods:
• Cheese. The secret ingredient to making vegan meals that young and old alike will love.
• Garlic. The finer the garlic is chopped, the more the flavour infuses into your dish.
• Meaty Greens. Pick potatoes, beetroot, squash, eggplants and mushrooms to satiate meat cravings.
• Spices. Make veggies more interesting with chili flakes, cayenne pepper, piri piri sauce, or sriracha.
A multicooker is one mighty machine that's not just for meat, but can do wonders with veggies, sweets and refreshing drinks too! Take vegetarian cooking to a whole new level with the prowess of a REDMOND Multicooker. Get yours today and start your exciting journey towards making the easiest and healthiest, quick-cooking vegetable meals.