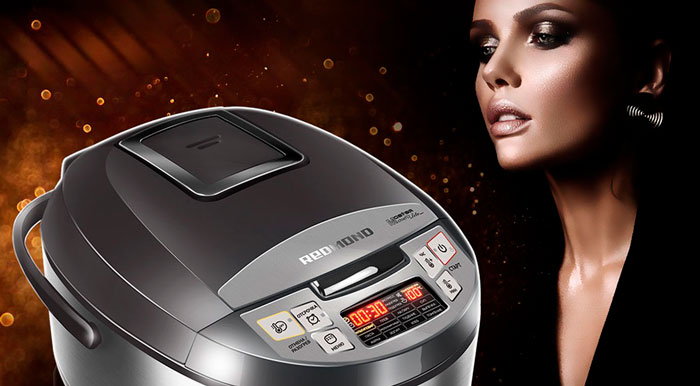 It is a common misconception that vegetarians have to contend with insufficient amounts of protein in their food. That is not quite the case; whereas vegetarian foods cannot compare with the protein content of, say, chicken breast, they are far from lacking in protein.
Here are three vegetarian dishes that are packed with protein to keep your appetite sated and your muscles well fed.
Lentil curry with cashews and yogurt
Ingredients:
2 cups brown rice, uncooked;
1 cup lentils;
1 large tomato, chopped;
1 onion, chopped;
2 cloves garlic, finely chopped;
1 1/2 tbsp. curry powder;
1/2 cup cashews, chopped;
3/4 cup plain yogurt;
Salt to taste.
Rinse and soak the lentils overnight in one cup of water.
Wash the brown rice well and cook in a medium pot over low to medium heat, stirring. The rice will become fragrant after between 3 and 5 minutes. Add salt and 4 cups of water and cover. When it starts to boil, reduce heat and let it simmer for about 1 hour for the water to be absorbed.
Place the lentils in another pot and add 3 cups of water. Simmer for about 20 minutes. Add all the other ingredients except for the cashews and the yoghurt and cover. Simmer for another 30 minutes or so until the lentils are tender.
Place the lentils over the rice and top with the cashews and yoghurt.
Tofu and black bean tacos
Ingredients:
14 oz. extra-firm tofu, drained;
1 1/2 tsp. chili powder;
1/2 tsp. dried oregano;
1/2 tsp. ground cumin;
1/2 tsp. ground coriander;
1/2 tsp. fine sea salt;
1 tbsp. extra-virgin olive oil;
3 cloves garlic, finely chopped;
3 green onions, finely chopped;
15 oz. black beans, drained and rinsed;
12 corn tortillas, warmed;
3 cups green leaf lettuce, shredded;
2 cups tomatoes, chopped;
1 1/2 cup cheddar cheese, shredded.
Mash the tofu and add mix well with the chili powder, oregano, cumin, coriander and salt.
Heat oil in a saucepan over medium heat. Place all the garlic and two-thirds of the green onions in the pan and cook until fragrant.
Add the tofu to the pan and cook for between 10 and 12 minutes until most of the moisture has evaporated. Add the last of the green onions and the beans and cook for another 2 minutes until the beans are heated through.
Scoop the beans into the tortillas and top with tomatoes, lettuce and cheese.
Tempeh curry with green beans and sweet potatoes
Ingredients:
1 cup long-grain brown rice;
2 cups water;
8 oz. tempeh;
1 1/2 vegetable broth;
1 medium yellow onion, chopped;
2 cloves garlic, finely chopped;
1 tbsp. freshly grated ginger;
1 tbsp. ground curry powder;
2 tsp. ground cumin;
13.5 oz. coconut milk;
1 large sweet potato, peeled and cubed;
1/2 lb. green beans, cut into 1-inch pieces;
1/4 cup cilantro, chopped and divided;
1/4 tsp. sea salt.
Cook the rice according to the instructions.
Add water to a pot with a steamer basket until it just touches the basket. Bring to a boil.
Reduce the heat to low-medium. Cut the tempeh in half, place inside the basket and cover for about 15 minutes. Remove tempeh and cut into 1/2 inch cubes. (Be careful – it will be hot)
Cook one third of the vegetable broth over medium-high heat. Add the garlic, ginger and onion and cook until the onion becomes tender and translucent. Add the cucumber and cumin and cook further another 1 minute.
Add the remaining broth, the potatoes, coconut milk and the tempeh and bring to a boil. Cover the pot, reduce heat to low-medium and leave for 10 minutes. Remove the cover and add the green beans and cook uncovered for 5 minutes so the green beans soften. Add salt and three-quarters of the cilantro to complete the curry.
Serve the rice topped with the curry and garnish with the remaining cilantro.