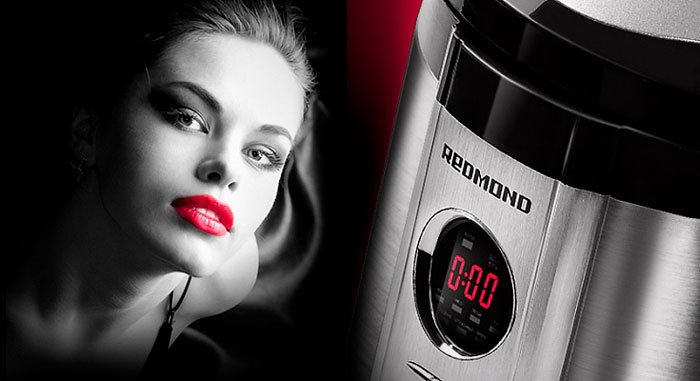 Life can get a bit crazy nowadays and time spent in the kitchen is often compromised. Unlike hectic schedules and deadlines, you have no reason to get stressed with a pressure cooker! Meat is turned from tough to tender, messy pans and skillets shoved into one-pot dishes, and long hours of cooking accomplished in minutes. Try these 3 awesome recipes that are super-easy to make.
Pork Spare Ribs Recipe
30 minutes is all it takes for that mouthwatering, juicy, fall-off-the-bone kind of ribs. One taste of the meal is enough to convert your family and guests into fans of your home cooking!
Ingredients:
1 1/2 pounds spareribs;
1 cup Beef Stock or low-sodium broth;
3 tbsps Dijon mustard;
3 tbsps packed brown sugar;
1 tsp kosher salt;
Freshly ground black pepper.
Directions:
1. Cut up the ribs such that they fit in your pressure cooker. Sprinkle the meat with kosher salt and season with pepper on both sides. Pour beef stock over the pot then place the steamer insert containing the spare ribs on top.
2. Lock the lid in place then bring to high pressure at approximately 9 to 11 psi. Cook for 20-30 minutes depending on how tender you like your meat.
3. Release the pressure naturally before unlocking and removing the lid. Transfer the ribs with bone side up on a sheet pan lined with aluminum foil and save for broiling later.
4. Spoon off and discard the fat from the surface of the stock liquid. Set your electric cooker to 'Brown' function and bring to a vigorous simmer for 8-10 minutes. Stir in the mustard and brown sugar then continue simmering for 6 more minutes.
5. Baste the ribs with the thick sauce then slide under the broil until the sauce bubbles. Turn over and baste with the remaining glaze, then broil until warmed through. Serve.
Mom's Beef Stew
Throw everything into your pressure cooker and enjoy a nostalgic, flavourful meal in 15 minutes. The most picky eaters are bound to love mom or dad's cooking!
Ingredients:
1 1/2 pounds rump roast;
1 tbsp canola oil;
2 garlic cloves, chopped;
1-2 tsp dried parsley;
1 large onion;
4 carrots;
4 celery ribs;
4 potatoes, cut into chunks;
salt & pepper to taste;
2 cups water;
1-2 beef bouillon cubes.
Directions:
1. Cut the roast into 1-inch cubes. Peel and slice carrots and celery ribs into chunks.
2. Heat oil in the pot then add meat all at once. Let the meat sear and brown on all sides.
3. Add the chopped garlic then stir for a minute. Toss in all other ingredients.
4. Lock the pressure cooker lid and bring to high pressure.
5. Cook for 15 minutes. Serve with rice or egg noodles and enjoy your stew!
Teriyaki Chicken Wings
Using a pressure cooker, chicken wings in delicious sauce are cooked to perfection in just 7 minutes!
Ingredients:
2-3 pounds chicken wings;
6 tbsps sesame oil;
1 cup low-sodium teriyaki sauce;
1 tbsp lemon juice;
1 tbsp sugar;
1/2 tsp crushed red pepper and toasted sesame seeds for garnishing.
Directions:
1. Marinate chicken in 4 tbsps sesame oil and all other ingredients. Place in sealed container and refrigerate for at least 2 hours. If you don't have the time, the chicken can pretty much soak in the flavour during cooking.
2. Set your electric cooker to brown function. Add sesame oil and once hot, proceed to browning wings on all sides.
3. Pour marinade over the wings then lock the pressure cooker lid in place. Select high pressure and set cook time to 7 minutes. Use natural release for approximately 10 minutes then do a quick release before carefully removing lid.
4. As you wish, you can make your chicken crisp and sweet: transfer wings on a cookie sheet then slide under the broiler for about 6-8 minutes.
5. Garnish with toasted sesame seeds and crushed red pepper for added spice.