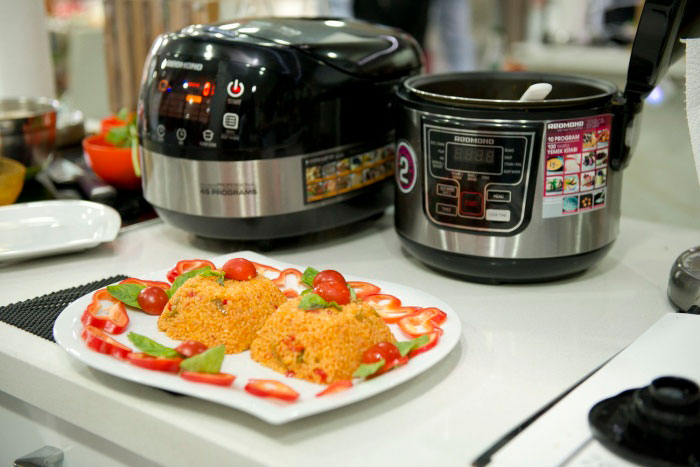 October 18, 2014
REDMOND held a dinner party for the most popular bloggers in Turkey on October 18th. The event was held at the EKS Culinary Academy, and the owner of the school (Eyüp Kemal Sevinç) is one of the most well-known chefs in Turkey. Bloggers were invited to test REDMOND multicookers.
The participants made 12 dishes in the innovative devices.
The guests received step-by-step recipes to follow as well as all of the necessary ingredients for the meals. To cook all of these diverse meals, participants were presented with REDMOND multicookers M90, M10, M20, M4502, M4500, M4515 and the pressure multicooker PM4506. The REDMOND team explained the device's functions to the bloggers and continued to assist them throughout the process.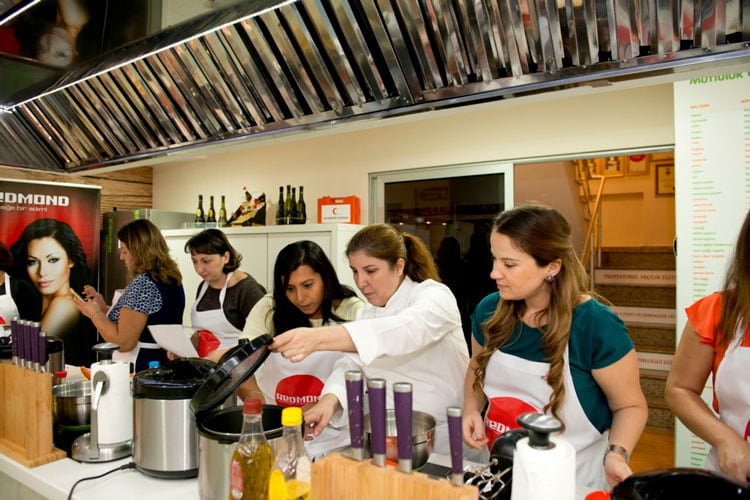 The menu consisted of traditional Turkish and European meals: prawn salad, humus in kisir, pilaf with vermicelli, pilaf with bulgur, pizza with sautéed mushrooms, tomato and vegetable soup and chicken with pineapples. For dessert, the participants made apple soufflé and chocolate cake.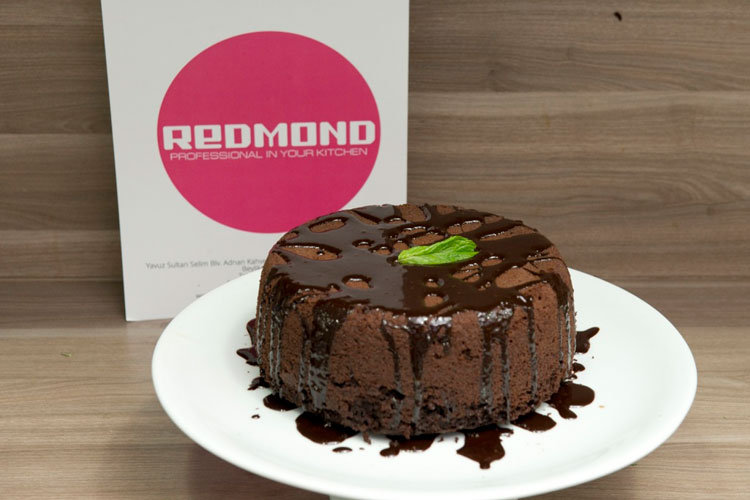 At the end of the event, participants gathered around a big table to celebrate their success with a big meal and share their impressions of the event. The guests noted the ease and convenience of handling a REDMOND multicooker as well as how well the dishes tasted. The bloggers all liked the appliance so much that they decided to post "Cook with REDMOND" on their sites.