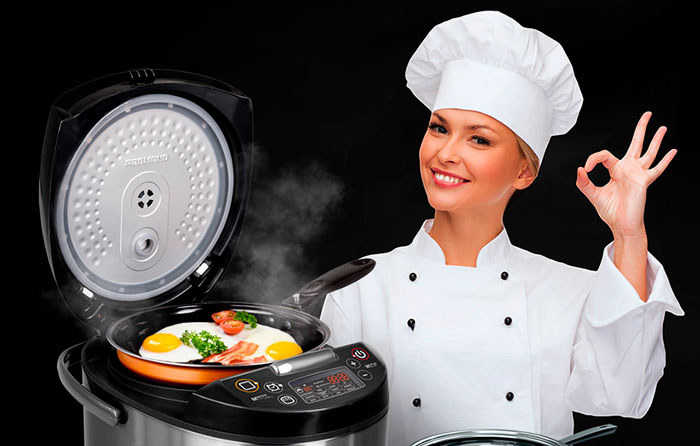 While slow cooker meals provide warmth and comfort, the capability to whip up a variety of dishes makes the handy appliance ideal for use year round. It's perfect during busy workdays and lazy weekends, whether planning a cozy dinner for a special someone or feeding an entire crowd. Here are some of the simplest, meatiest and most delicious must-try recipes for slow cookers.
1. Honey-Garlic Chicken and Veggies
A dish you'll love for many reasons - great flavour, healthy, and perhaps the easiest one pot meal ever. There's no pre-cooking nor sautéing that takes place. Just dump the chicken, vegetables, and sauce - basically everything into your slow cooker then you're all set!
2. Beef Stew
A classic beef stew that will surely delight not only your guests, but yourself as you breeze through cooking in the kitchen! Slow cooking will keep the meat tender and produce an intensely flavourful, hearty meal.
3. Vegetable Stew
Use your slow-cooker to prepare this vegetarian meal in less than an hour. You can easily make an aromatic and colourful batch with:
— white cabbage;
— root vegetables;
— tomatoes;
— chopped garlic;
— onions;
— spices.
4. Seasoned Chicken, Potatoes and Green Beans
Let the compliments roll in! Far from your ordinary chicken and vegetable meal, seasoned meat with green beans poured with vinaigrette makes this recipe a bit more special.
5. Potato Soup
Add some character in basic potato chowder by tossing in some roasted red peppers in your slow cooker. The extra flavour gives a delicious twist to the otherwise everyday soup.
6. Meat Assortment
Enjoy a no-fuss meal on hectic days filled with the meaty goodness of pork and beef fillets, and smoked sausages. The amazing flavours of this dish will add a medley of:
— tomato puree;
— balsamic vinegar;
— soy sauce;
— salt and spices.
7. Roast Pork
Recipes that call for pork are fairly simple when prepared in a slow cooker. It's not just for big meals, but can impressively produce succulent pork appetizers. Place marinated pork dressed with your favourite herbs and all other ingredients in the pot, then set and forget.
8. Buffalo Wings
So tender they'll melt in your mouth! Buffalo wings layered in caramelized buffalo sauce and honey's sweetness can't be made easier and more flavourful using a slow cooker.
9. Cottage Cheese Cake
Sweet. Tempting. Elegant. Made in your slow cooker. The machine is quite a nifty place to prepare this fabulous dessert, where cake is steamed as it is baked, resulting to its incredibly smooth and silky texture. Cheesecake infused with the freshest eggs, strawberries and oranges is surprisingly easy to make!
10. Fondue
Gather friends and family in a fun and relaxed evening and altogether indulge in lusciously melted-cheese and chocolate dishes. Swirl this creamy, chocolatey fondue in just 5 minutes, then serve alongside fruit dippers. Or try the super tasty classic cheese to go with vegetable, toasted bread and ham pieces.
Having a slow cooker gives you the freedom to prepare almost any dish, from starters to main courses to dessert with very little effort. Do you know what's even better? A REDMOND Multicooker that's slowcooker and so much more, giving you a range of small kitchen appliances in one gadget!