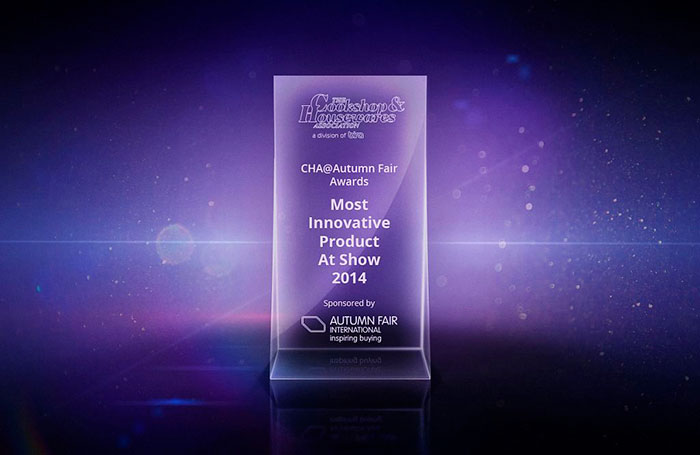 At the 2014 International Autumn Fair in the UK, the REDMOND multicooker was given the title of the "Most Innovative Product".
This prestigious award, which was given to the REDMOND M4502E, was established in 2014. The competition included a variety of phases such as demonstrations, feature and benefits presentations and testing exacted by independent experts. Then, judges from the Cookshop and Housewares Association selected the most interesting and innovative device based on the tests and presentations.
The international brand, REDMOND, strongly presented itself at the 2014 International Autumn Fair and became the undisputed leader among nearly 1,500 participants. REDMOND presented its flagship model for the European market which was declared to be the most innovative product at this year's fair. Judges agreed that the M4502E is not only multifunctional and ergonomic, but also makes life easier for its users.