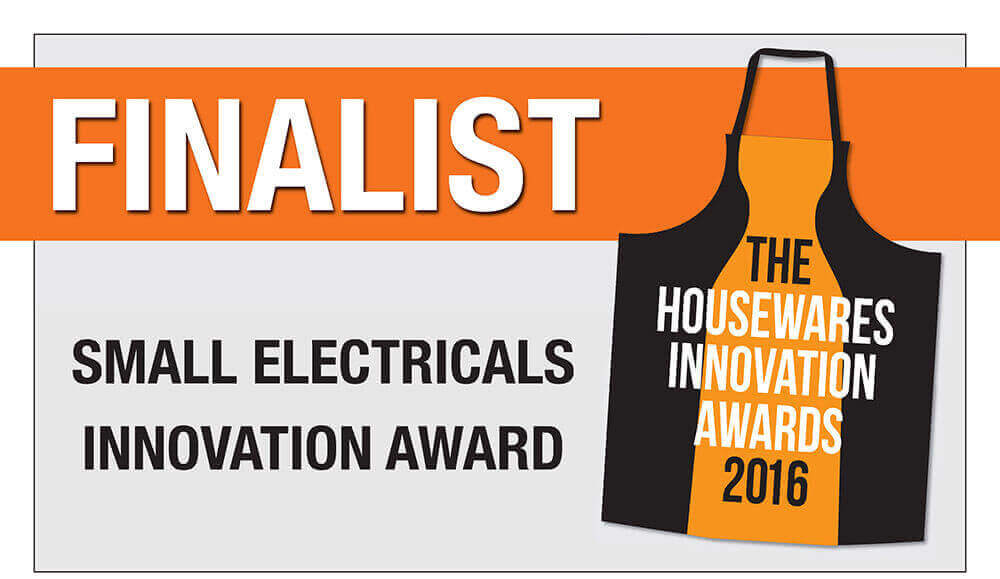 Top-rated multicooker REDMOND M4502E was included in a short list of prestigious awards for kitchen appliance manufacturers and retail chains: The 2016 Housewares Innovations Awards, nearly an "Oscar" in the small appliances arena!
The 2016 Housewares Innovations Awards will be held in the industrial centre of Great Britain, Birmingham, within the framework of the Spring Fair on February 8. The award has been devised with an aim to motivate suppliers and retailers to create more and more innovative products and promote them in the British market. The best of the best will be awarded with one of 18 nominations at the modern, thematic Vox Conference Centre. The award ceremony's organizers, Housewares Magazine and its internet partner www.HousewaresLive.net, present the REDMOND multipurpose cooker as one of the most interesting and significant branch nominations. Award-winning companies are encouraged to introduce advanced ideas and technologies into the lives of the British people. Standout award nominee REDMOND M4502E has satisfied the demands of the most sophisticated of consumers and corresponds to the highest level of modern living standards. The multicooker is distinguished by its ease of use, stylish design, broad range of functions, and selection of cooking programs. With the M4502E you can boil, fry, stew, bake, and prepare steamed and deep fried dishes. The one-of-a-kind MULTICOOK program allows you to cook dishes in an automatic fashion and meanwhile adjust the desired time and temperature – it is a real catch for bringing the most sophisticated and extraordinary dishes into fruition!
The M4502E multicooker was already accepted by the British people in 2014 at the International Autumn Fair in Great Britain as REDMOND Company won the "Most Innovative product" nomination and became the clear frontrunner amongst nearly 1500 participants. The REDMOND international brand is definitely set on winning in Birmingham 2016 as indeed all REDMOND appliances are the embodiment of innovation!